Car Hire in the Emirates & Worldwide

Dubai Rental Car is the new way to hire a car online & on the move.

We offer Car Rental at competitive rates with 24 hr online support.

Start by typing the name of the location or the resort you would like to pick the car up and you will be shown a map with the nearest available suppliers branches and rates.

Please note you will need a credit card for the security deposit when you collect the car, cash is not accepted.

¨I Live In¨ It is important that you choose the country you live in normally, as you may be offered extra insurance option based on this.

Some Driving in the UAE useful tips:

- The inner lane is the one reserved for speeding luxury cars.

- Some speed bumps are unmarked (drive carefully).

- Unlike in other countries in the area, women are allowed to rent and drive a car in the UAE.

- Please note that if you intend to travel across country or state borders, restrictions may apply. Always check the "Travel Restrictions" under the Terms & Conditions link next to the car of your choice. You may find useful to check different suppliers as their restrictions regarding this subject may vary.

Recent Rental Rates
Toyota Corolla or similar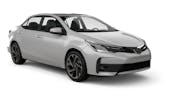 ✔
Air conditioning
✔
Automatic Transmission
✔
Bluetooth
✔
Parking sensor
5 days in December,
Dubai - Intl Airport - Terminal 3, United Arab Emirates
Kia Picanto or similar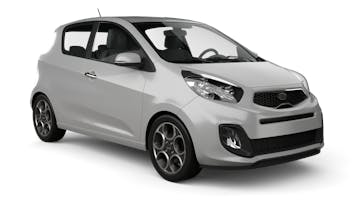 ✔
Air conditioning
✔
Automatic Transmission
2 days in March,
Bahrain Airport
Mitsubishi Lancer or similar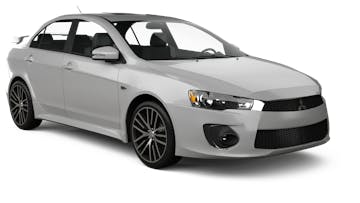 ✔
Air conditioning
✔
Automatic Transmission
4 days in February,
Dubai - Intl Airport - Terminal 3, United Arab Emirates
Copyright 2022 carhire.lu. All rights reserved